4 Fabulous Friend Dates for an Epic October
1. Picnic & Pumpkin Patch Party
Turn this October into a picture-perfect memory by organising a picnic at your local pumpkin patch. Pack a basket filled with your favourite, snacks and SBS cocktails (we're looking at you, Raspberry Mojito!) and cosy blankets. It sounds like the perfect afternoon sipping, snacking and selecting the most Instagramable pumpkins!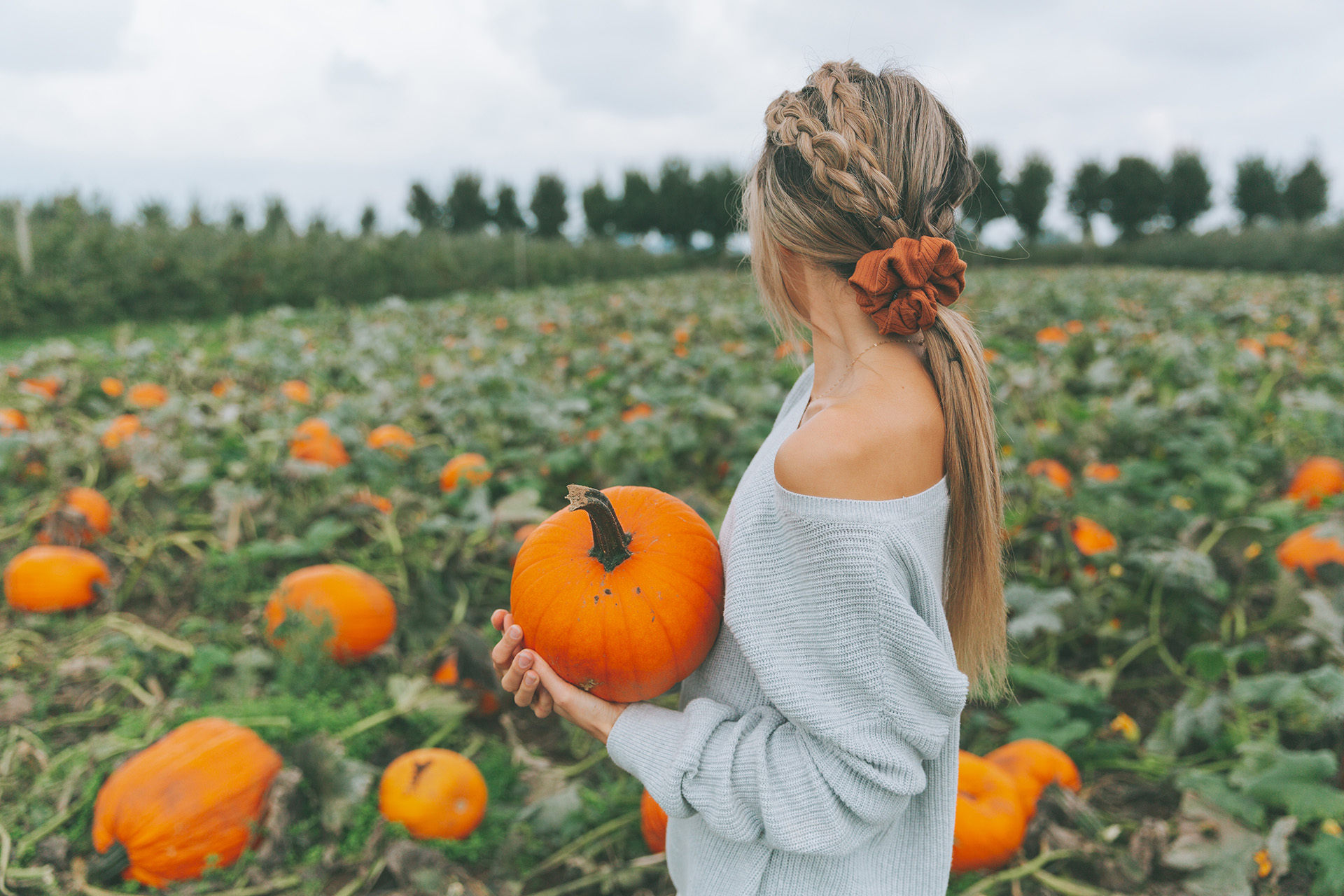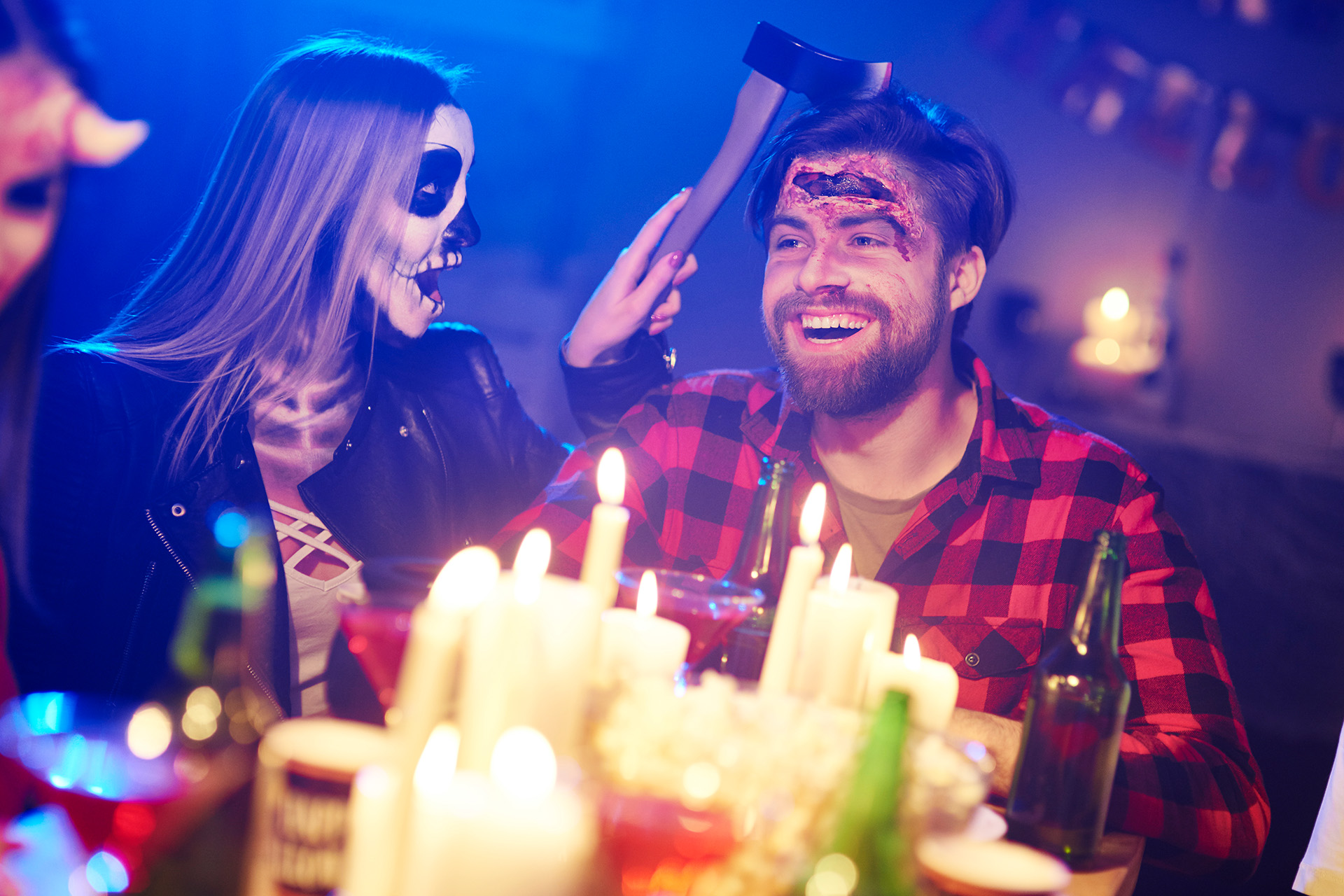 2. DIY Halloween Costume Party
It's time to unleash your creativity! Plan a DIY costume party where you and your friends can create some stylish costumes and transform into your wildest fantasies. We think it's time to share laughs, cocktails, and costume ideas…Nothing shouts go-getter more than creating your own costume.
October is about more than just pumpkin-spiced lattes, why not find a new fav drink this autumn (an SBS Pina Colada maybe…*cough cough*). Connect with nature, soak up the golden autumnal colours and listen to the crunch of the fallen leaves whilst making memories with your best friends.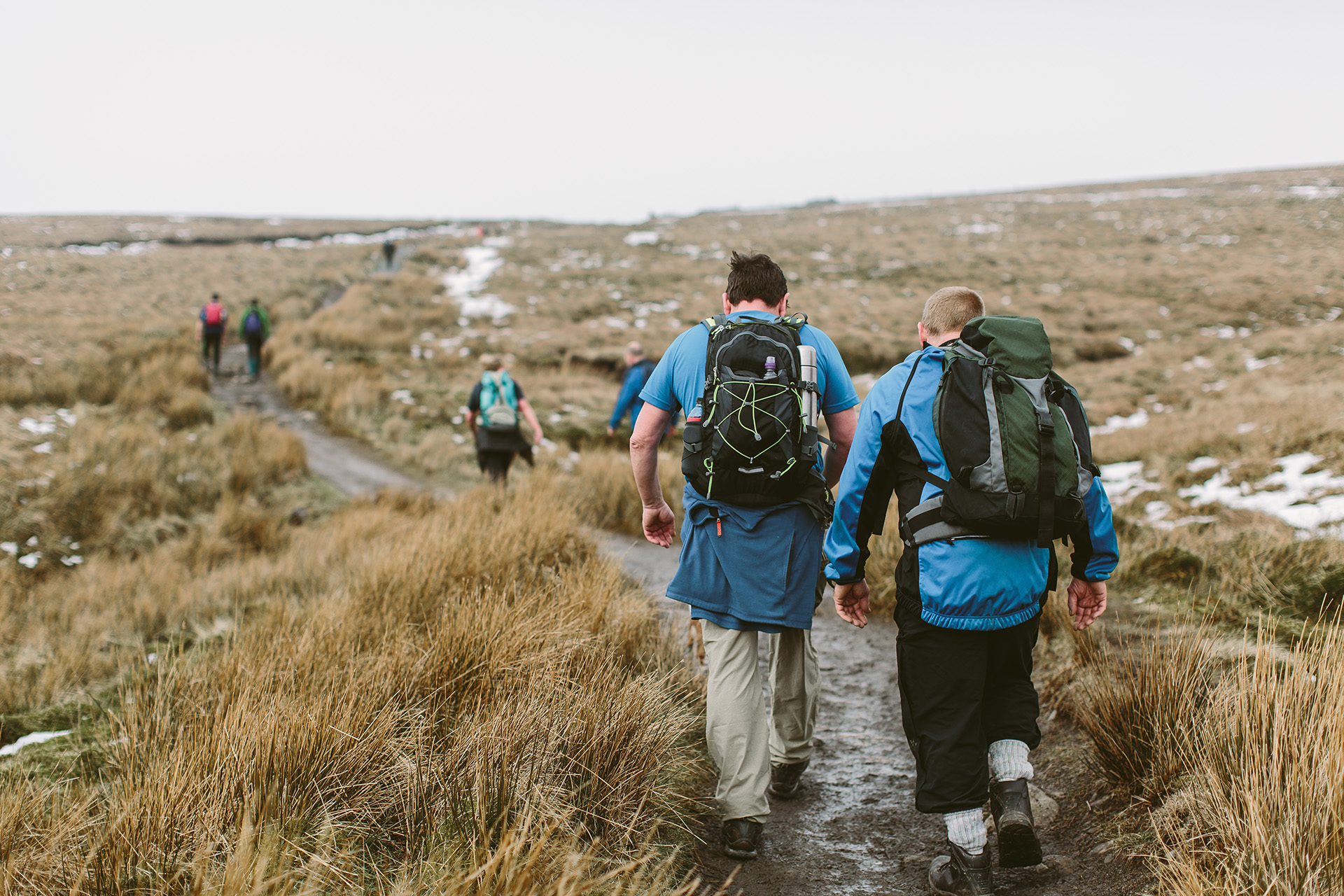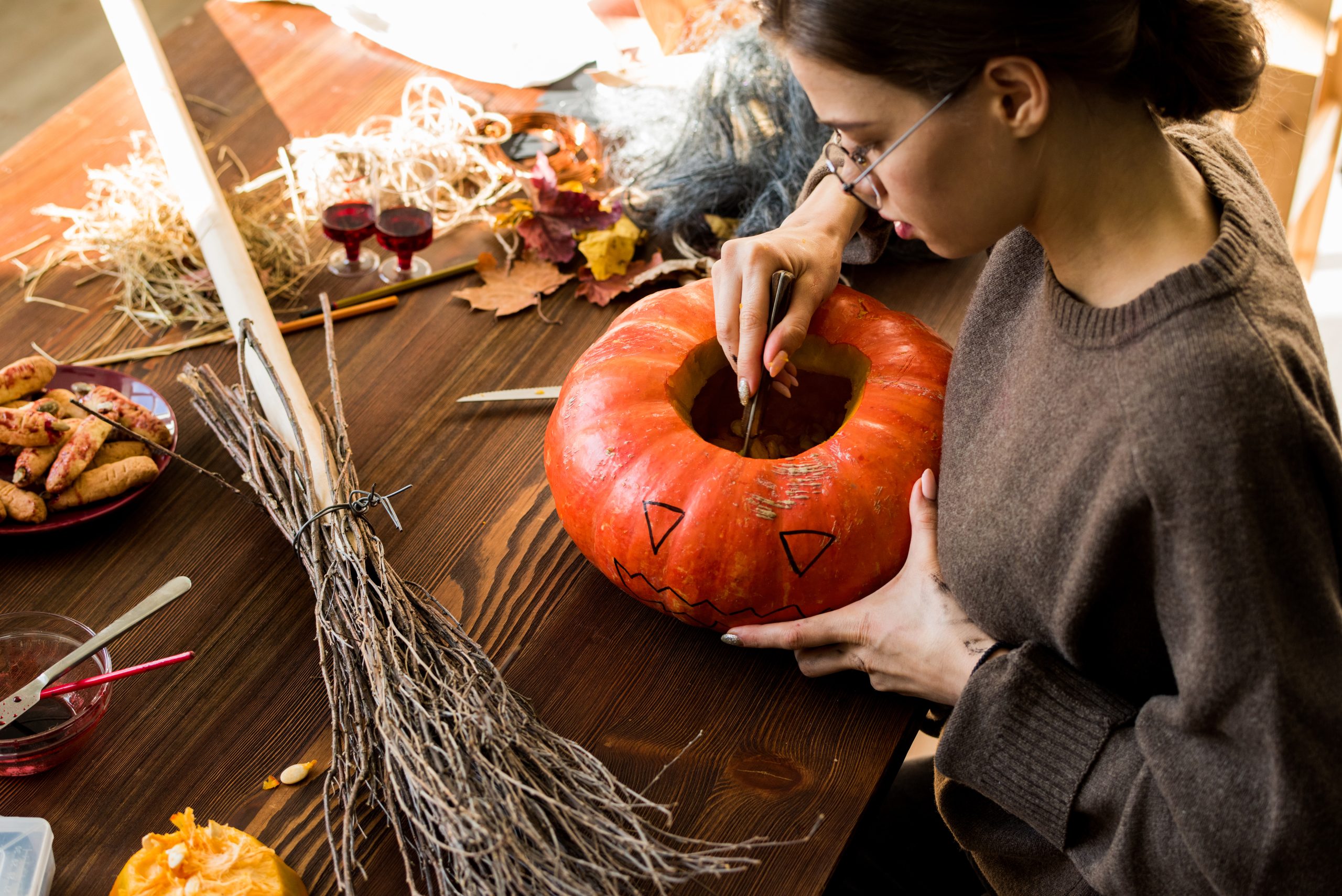 4. Pumpkin Carving Contest
Who's the best pumpkin carver in the group? Time to find out with a friendly competition. Set up a pumpkin carving station, arm yourselves with tools and let your imagination take control. And remember…everyone is a winner when you're sharing SBS cocktails.
Here's to dialling up this October with love, laughter and memories.