There's no better feeling than getting stuck into a book which leaves you feeling empowered. Whether you're looking for motivation to follow your passions, an inspiring story of hope, or even an uplifting novel about life – our top five books every woman should read right now are written by women and inspire women to be proud of who they are and what they want.
Here's what they're all about…
1. Women Don't Owe You Pretty – Florence Given
London-based artist, writer and feminist, Florence Given, is known for her social activism and amazing illustrations. She's all about lifting women up and her new book has been a huge hit on social media. With over 450k Instagram followers, she uses her platform to confront oppressive attitudes towards women and their bodies, and has even launched a petition to cancel Netflix's controversial fat-shaming series 'Insatiable'. Women Don't Owe You Pretty will leave you feeling ready to take on the world.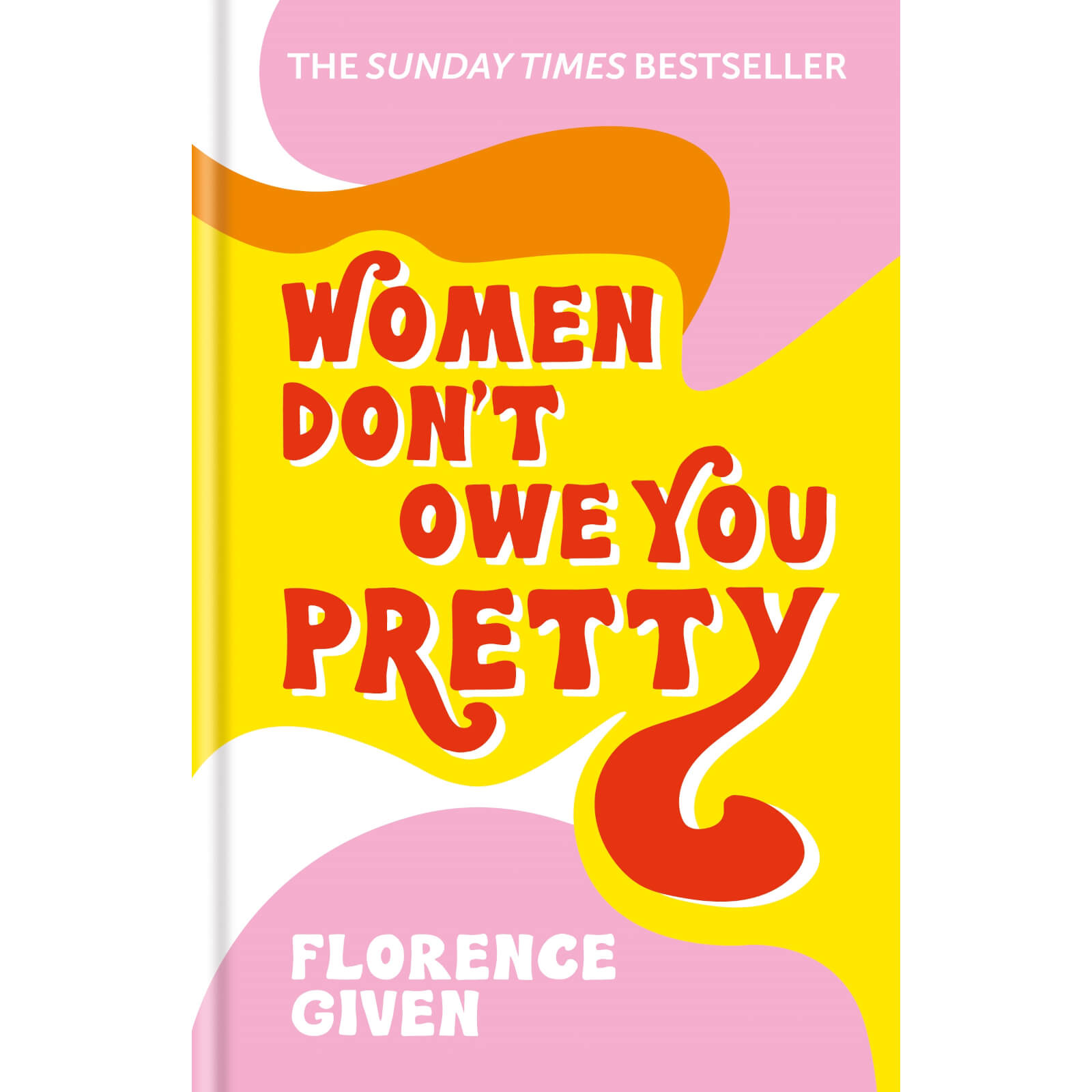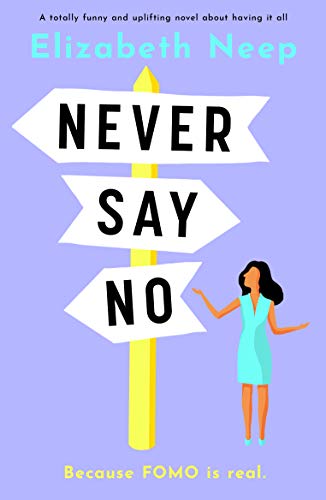 2. Never Say No – Elizabeth Neep
Hailey is a go-getter kind of girl. She wants it all and never says no. But with a demanding boss (in a job that she's always dreamed of), juggling time for Dom and boxsets on the sofa feel like two worlds colliding. If you're a fan of Lauren Weisberger's The Devil Wears Prada, you'll love this funny, light-hearted story about those moments in life where you've reached a crossroads and have to decide what you really want and who you really are. This book is all about self-discovery, friendships and love. It's an uplifting novel about having it all.
3. Girl, Stop Apologizing – Rachel Hollis
New York Times bestselling author, Rachel Hollis, explains how to live an unapologetic life with her new book Girl, Stop Apologizing. Get your planner at the ready – It's full of helpful tips and advice on how to set your goals and achieve them. This book is a confidence booster that will inspire you to follow your dreams and take ownership over your life, wherever you're at.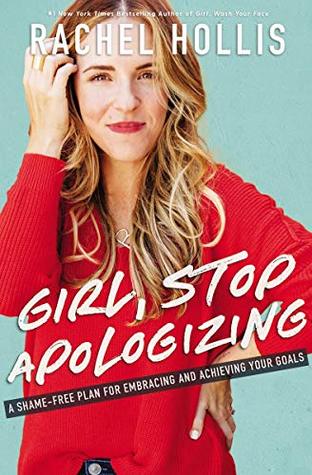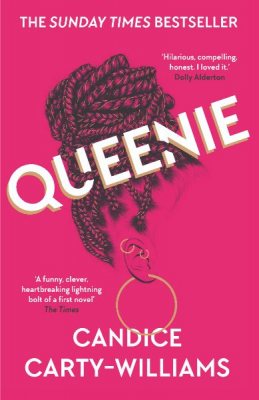 4. Queenie – Candice Carty-Williams
The first novel by Candice Carty-Williams, Queenie, is a boldly political story of a Jamaican British woman living and working in London. She's constantly forced to compare herself to her middle-class, white colleagues and after a messy breakup with her long-term boyfriend, she seeks comfort in all the wrong places. This book is a fresh and honest take on what it means to be a modern woman trying to find her way in today's world. Think Bridget Jones' Diary meets Americanah.
5. Big Magic – Elizabeth Gilbert
Elizabeth Gilbert is best known for her international bestseller Eat, Pray, Love – which was turned into a movie with Julia Roberts in 2010. Big Magic is a non-fiction book, in which Gilbert talks about her creative process, how ideas work and where creativity comes from. If you need that extra push to pursue your creative passions, but are held back by fear, then this is the perfect read to give you that extra nudge to go for it. It's never too late to start creating!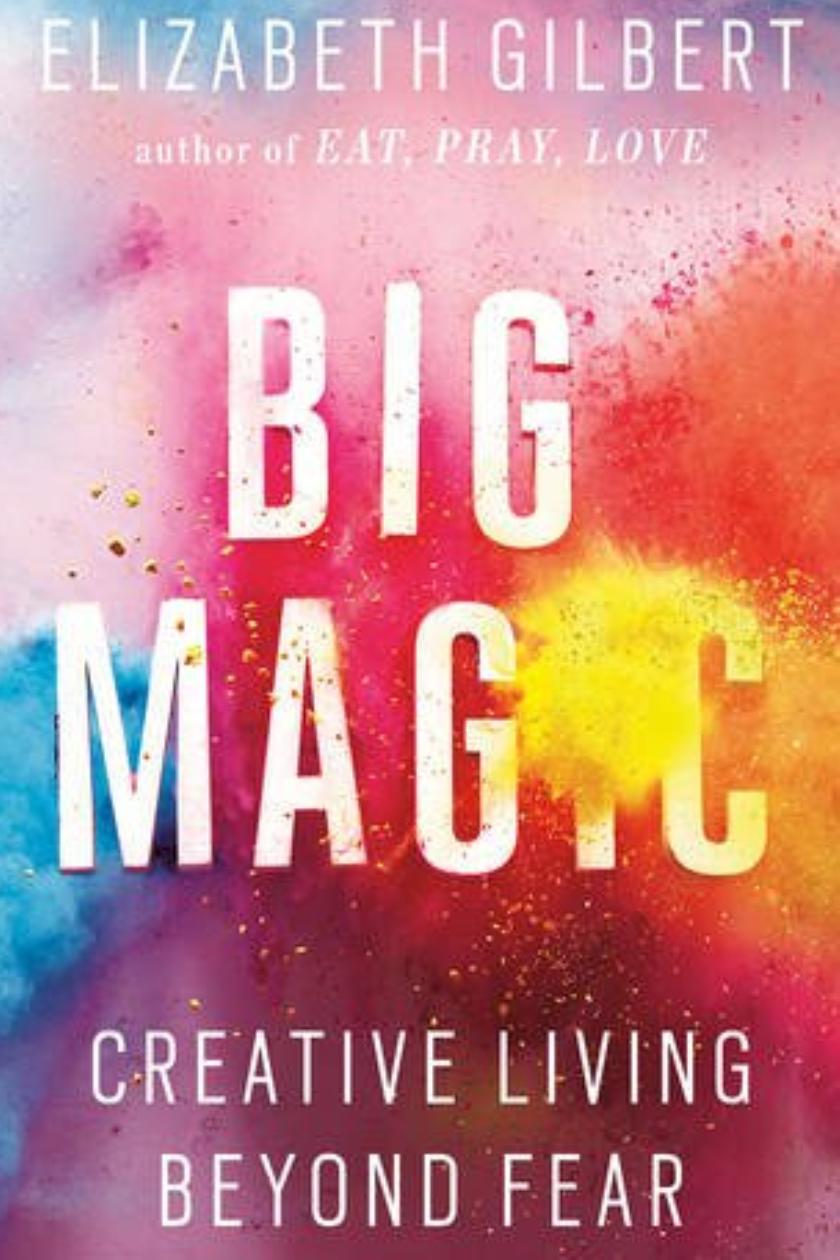 So, grab your favourite can of Shake Baby Shake and treat yourself to a night in with one of these brilliant reads. Let us know what empowering books are on your list by tagging us on our social pages! @sbscocktails