Penguin X Sophie Kinsella Competition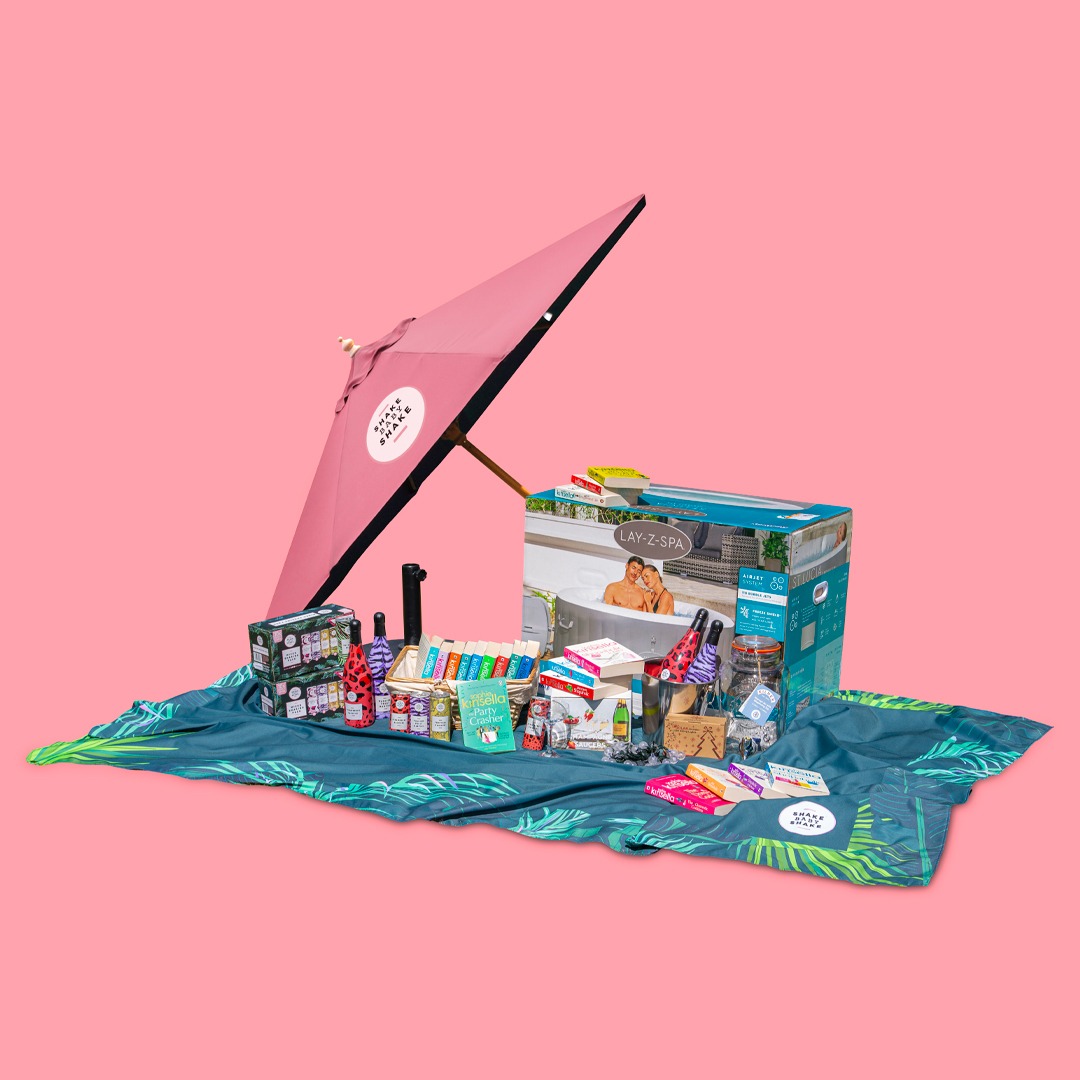 Summer means soaking up the garden sunshine with a Shake Baby Shake cocktail and your favourite Sophie Kinsella Paperback. We've got you sorted! We're partnering with Sophie Kinsella, No.1 Penguin Author and creator of girl classics like Confessions of a Shopaholic and her latest Best-Selling paperback, The Party Crasher. To celebrate our power partnership with the fabulous Go-Getter Sophie, we've launched an amazing giveaway for Shake Baby Shake customers. You could win Sophie Kinsella's full signed paperback collection and the ultimate garden party set-up with a combined worth of £1000. You'll also get a free extract of 'The Party Crasher' with every entry! So, you can lounge, sip and read in style.
Click here to enter.
Head to our socials for more Sophie Kinsella content!