Spooky Sips: Halloween Cocktail Recipes to Shake Up Your Party
Work smarter, not harder this October with our Halloween-themed cocktails, perfect for your Halloween get-togethers.
All the below cocktails are to be shared between 3-4 people.
Delve into a world of enchantment with our captivating Witch's Passion Potion. This spellbinding concoction features the delicious Shake Baby Shake Passionfruit Martini that will leave you under a spell.
Add all items to the drink's dispenser or punch bowl, and mix using a bar spoon. Add candy eyes to the punch bowl. Serve in a cosmopolitan glass.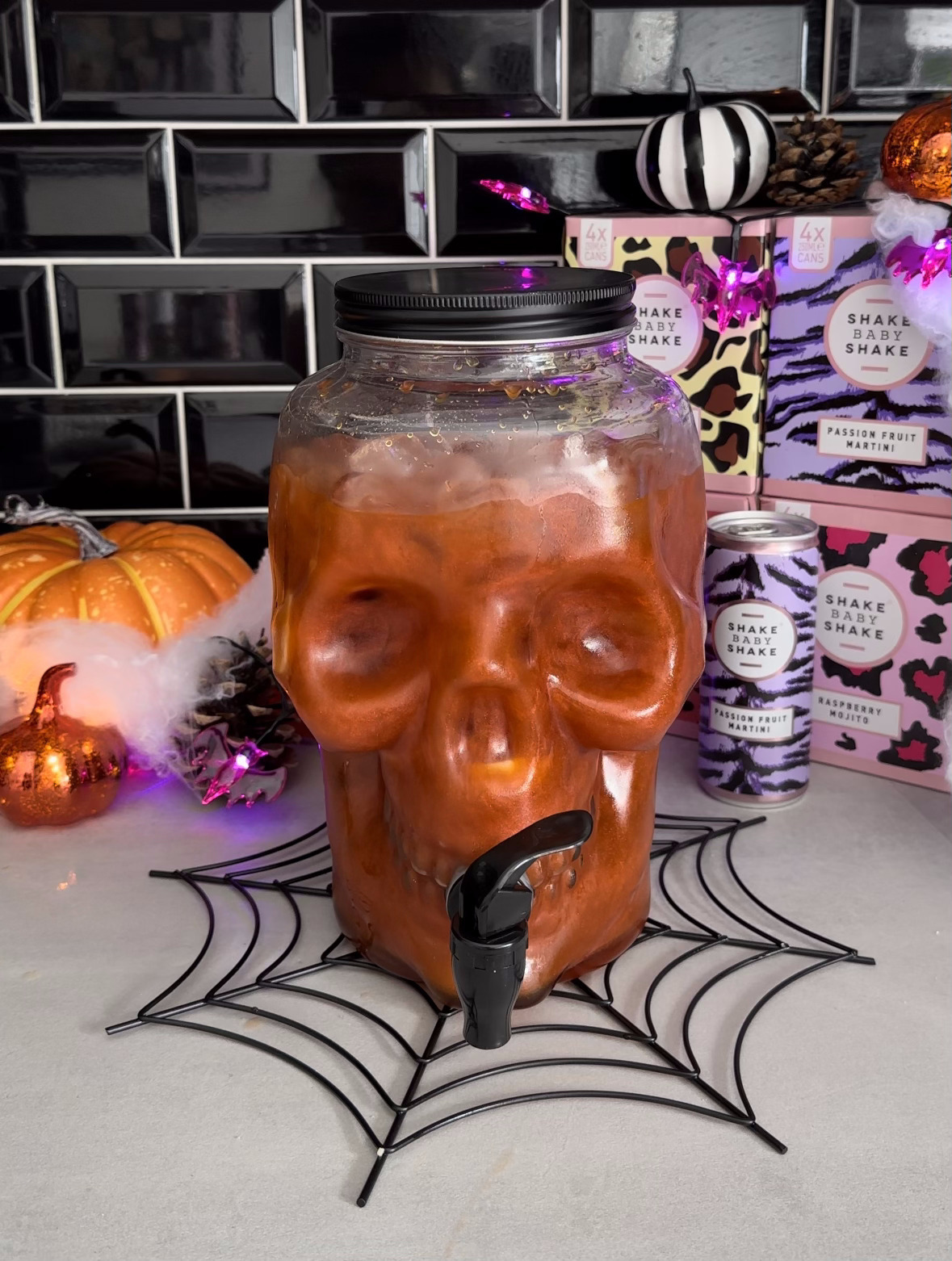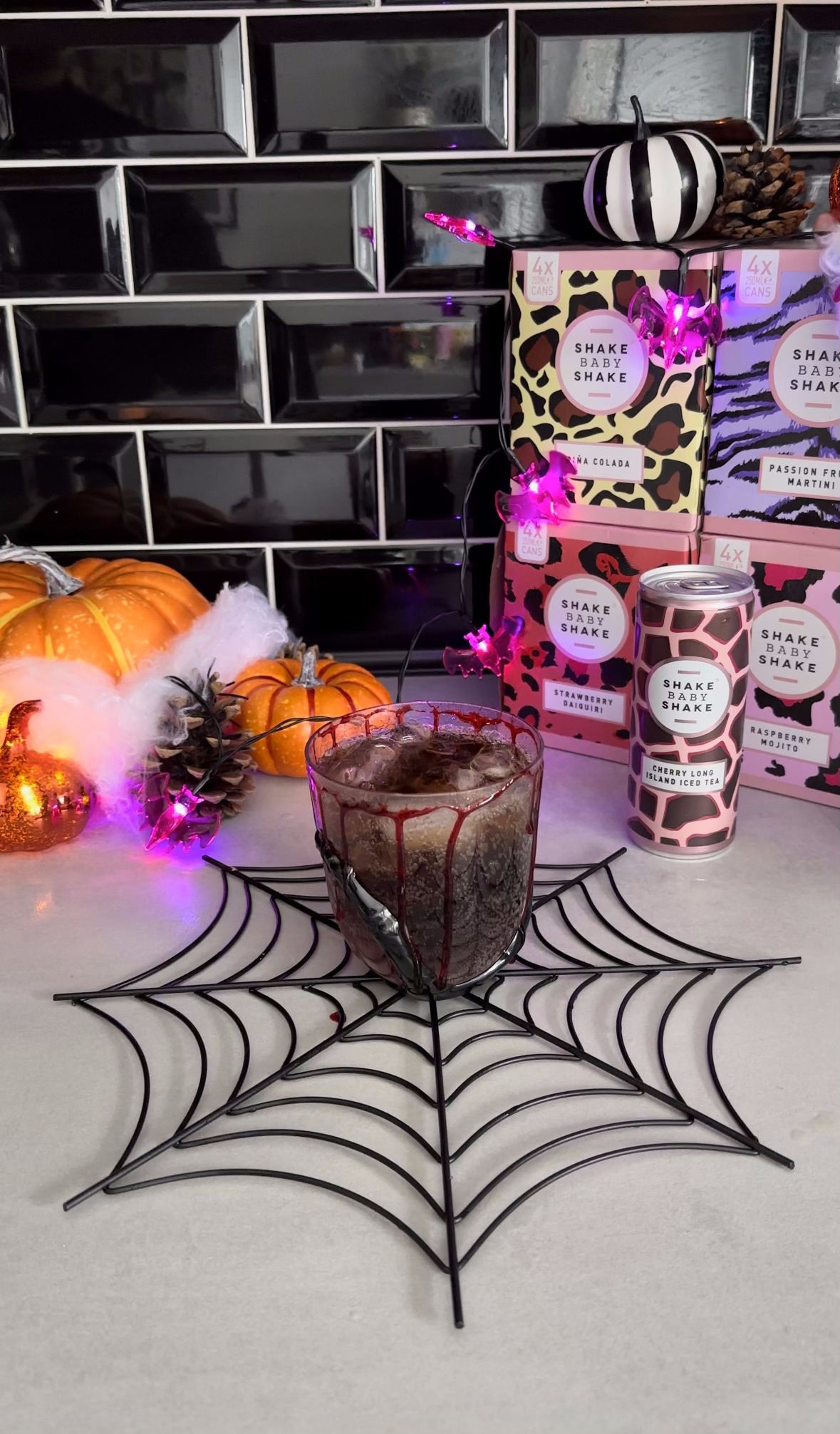 Embrace the haunting vibes of our Cherry Haunted Harvest, a cocktail that lures you into a realm of mysterious flavours. Prepare to be transported to a haunted orchard with every sip.
Add all ingredients to the drink's dispenser or punch bowl, and mix using a bar spoon. Garnish tall glasses with a mix of golden syrup and red food dye (see image for reference) and add Maraschino Cherries.
Unleash a whirlwind of flavours with our Pina Ghoulada Smash, this cocktail is the embodiment of the Halloween spirit. Escape into a tropical realm this spooky.
Place all ingredients into a blender, and blend until a smooth consistency. Serve in a tall glass and add marshmallows and small candy eyes to garnish (see image for reference).